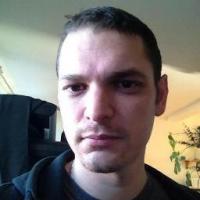 Graham Smith is an experienced VMware & NSX Senior Consultant.
His technical experience includes design, development and implementation of virtual infrastructures and NSX solutions.
I hope you find the information within this blog useful, I will try and update it as often as time allows.
I am currently working as a senior consultant for Xtravirt, specializing in NSX. This allows me to see lots of different customer requirements and sometimes some very weird configurations, the work is hard and can be stressful but it allows me to work on designs and builds constantly and with the cutting edge of technology.

The views expressed are not those of VMware or any other technology company but my own.
Graham Smith @vmnsx