Just a really quick post about a feature thats due to come out soon likely when NSX-T 3.2 drops.
I recently updated my vCenter to the latest release 7.0.3 with it you will see a new feature in the shortcuts menu.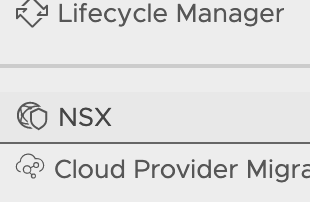 Thats right NSX from inside the vCenter, if we click the shortcut we get this splash screen.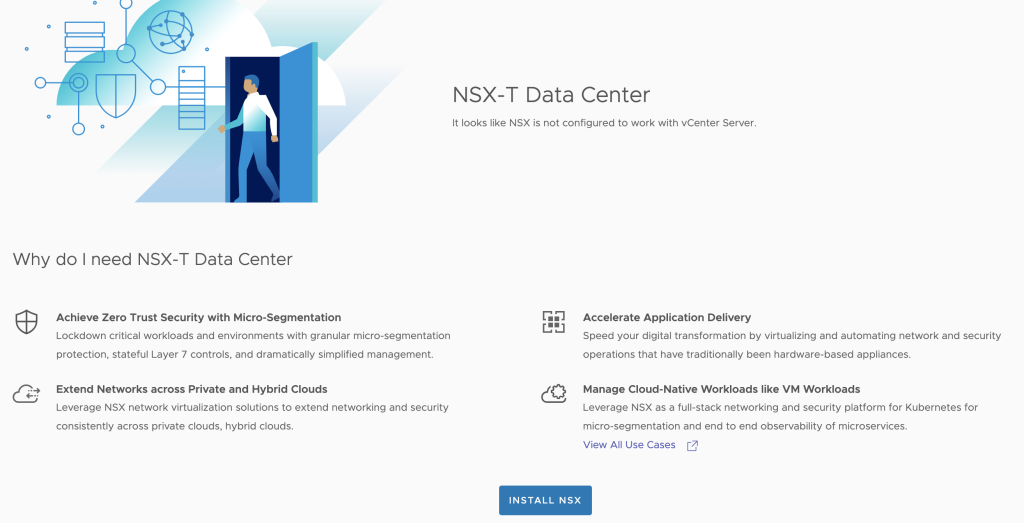 Clicking INSTALL NSX will show an installation page.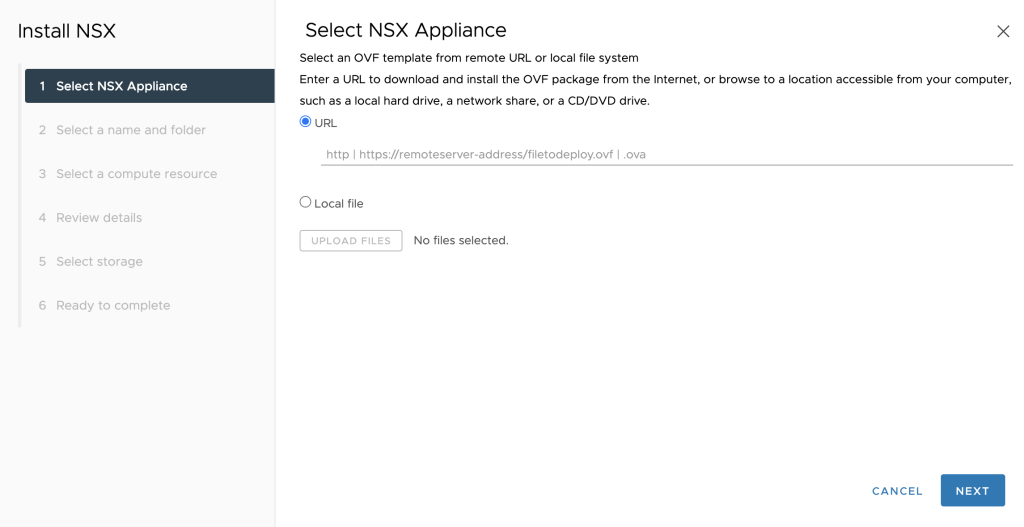 However the functionality will not work with the current 3.1.x release of NSX-T we'll have to wait for a future release to enable this vCenter integration.
The full use case is not 100 % clear at the moment however it is likely that this feature will allow customers to deploy a minimal NSX-T deployment to allow the use of Micro Segmentation. This was traditionally a gateway configuration but in the NSX-V days. What I mean by that is customers would install a basic NSX-V deployment just for micro seg since it did not require any controllers DLR's or Edges to function.
This feature may however also allow the management of NSX-T from the VC UI rather than a separate NSX-T UI as it currently is only time will tell, I will be sure to set it up and blog about it when it becomes available so watch this space.